We will explain you your duties and provide step by step guidance.
We will analyze your situation and provide you with a price quote that you can rely on.
It is our goal to simplify your life and take away the worries of your U.S. tax compliance.
We are here to guide you through your annual requirements or one time needs in regards to U.S. taxes.
You will know the cost in advance. No surprises with hourly charges for tax return preparation.
We are proud of our extensive experience in providing U.S. tax advice to clients outside the U.S., in Switzerland, the European Union, and elsewhere.
We have been guiding our clients through multiple years' of tax compliance, annual reporting, expatriation, advising them on tax related Green Card issues, and answering letters and notices received from the Internal Revenue Service (IRS).
Pavla Melkova founded and runs Taxpat GmbH (www.taxpat.ch) and provides US tax preparation and consulting services to Americans living in Switzerland and the European Union as well non US citizens with US tax liabilities.
Pavla Melkova is an Enrolled Agent authorized to represent her clients in front of the Internal Revenue Service, with twenty years of experience in the financial industry and six years specializing in the preparation and filing of US tax returns with the Internal Revenue Service on behalf of taxpayers residing outside the U.S.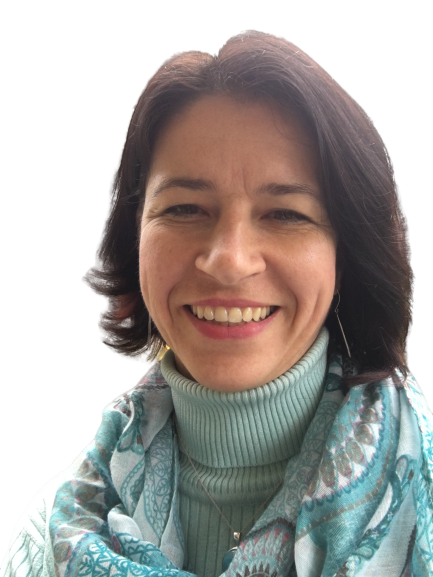 I love helping my clients with their US tax issues, with their annual tax compliance, multiple years' compliance, or with special inquiries such as inheritance or US pension claims, tax refunds, or a sale of their US assets. I feel at ease working with my clients and I love their loyalty and seeing them year after year returning to get their tax return done.

My professional and personal background makes it easier to understand my clients with dual nationalities which is a fundamental part of my own personal and professional experience. I was born, studied, and started my professional career in Prague, Czech Republic, then spent seventeen years working and studying in the U.S., returning after that to Europe, to a special place I call my home now – Kusnacht in Zurich canton, Switzerland.

If you want to find out how I can help you, contact me, I will be happy to meet you.
Pavla Melkova
Experience / Professional affiliations